I Am, Therefore I Think:
A Historical Introduction to Philosophy
By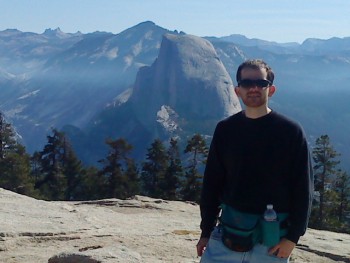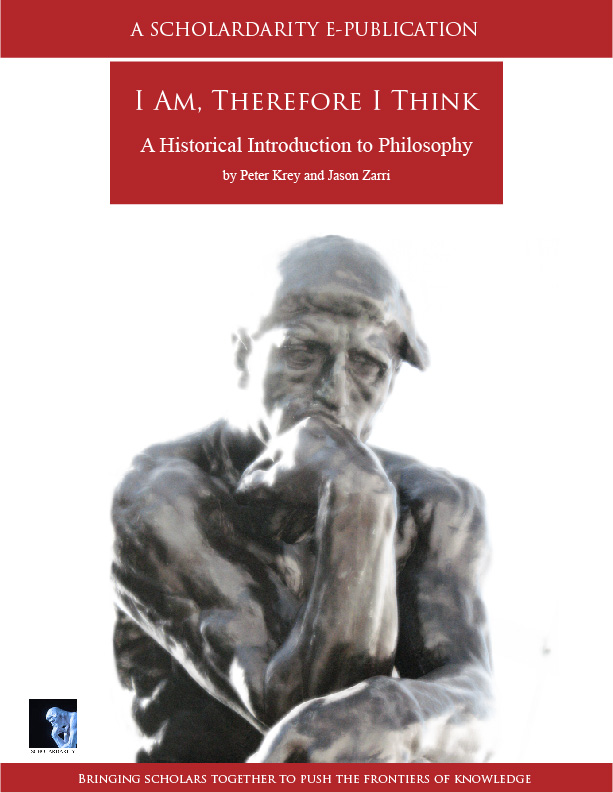 Although the word 'philosophy' etymologically means love of wisdom, this is not its
only meaning, though it may be its most important one. Philosophy also encompasses rational
inquiry and argumentation in general, and is not restricted to any particular subject matter. The
word "philosophy" may thus be defined, more broadly, as careful, sustained, critical thought
about anything you could possibly think of. It is our conviction that this book will vindicate this
definition. In what follows you will encounter a wide range of the ideas and arguments of some
of the world's greatest philosophers. In keeping with the spirit of our definition of philosophy,
you will not only learn what these ideas and arguments are, but also develop the ability to
critically evaluate them based on the support given for their assumptions and the quality of their
internal logic. We write this book with the hope that when you finish it you will be both better
informed about philosophy and better equipped to practice it.
Part I: Ancient Philosophy
Many thanks to Mark Krey for his illustrations, Joshua Krey for the cover and to Scott Ryan for reading and editing the text!
We welcome any feedback you may have on this section, as well as suggestions about what you would like to see in future sections. You can send them to jlzarri@scholardarity.com
What do you think of this book? Discuss it on Scholardarity's message board.